Blooming Bidet
BLOOMING BIDET ELONGATED 1163 Side Panel Control Electronic Toilet Seat, Endless Warm Water, LED Night Light, NB-1163-EW
Blooming Bidet ELONGATED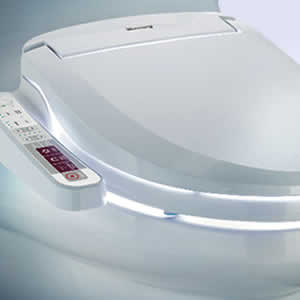 Features and Functions
On Demand Instant Heating and Endless Warm Water

Fits most 1- and 2-piece toilets

Side-panel control

Available in round & Elongated seat sizes

Available only in white

Electricity required within 4' of toilet

LED night light

Warm seat with seat safety sensor

Soft close seat & lid

Warm & cool water

One wand, massage nozzle, 2 nozzle-tips: front & rear wash

Adjustable nozzle positions

Separate massage & pulse features

Warm air dry

Quick-release feature for cleaning

Energy-saving feature

USA Customer Service/Parts Center

Made in South Korea
Three Year Manufacturer's Limited Warranty - 100% Coverage of all parts and labor
Includes 2 Free Water Filters - A $50 Value
Installation YouTube Video Click Here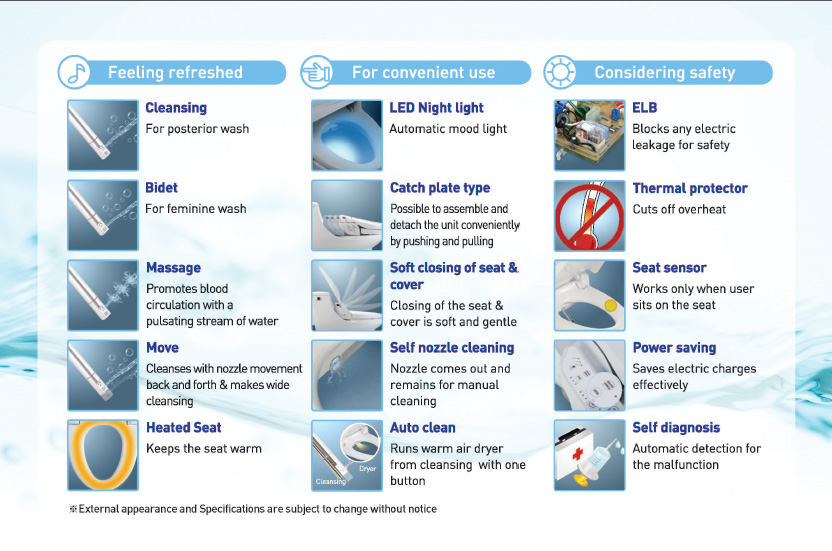 1. How do I know if my bowl is round or elongated?


- Older or basic toilets are round.  The inside RIM of the round toilet bowl is ROUND usually about 11 inches around. 
More modern or deluxe toilets have an elongated bowl, the inside RIM is EGG SHAPED, that is about 2 inches longer than it is wide, it's a noticeable difference you can see.  

If you're still wondering, you can measure from the front of the toilet tank, to the very front of the toilet bowl.  That measurement will be about 17+ to 19 inches if the bowl is round, and 19.5 to 20+ inches if your bowl is elongated.

1 PIECE TOILET - A toilet sculpted into a seamless unit,  and has no crevices between the tank and bowl. 
2 PIECE TOILET - This type of toilet has a separate tank and bowl which are bolted together upon installation.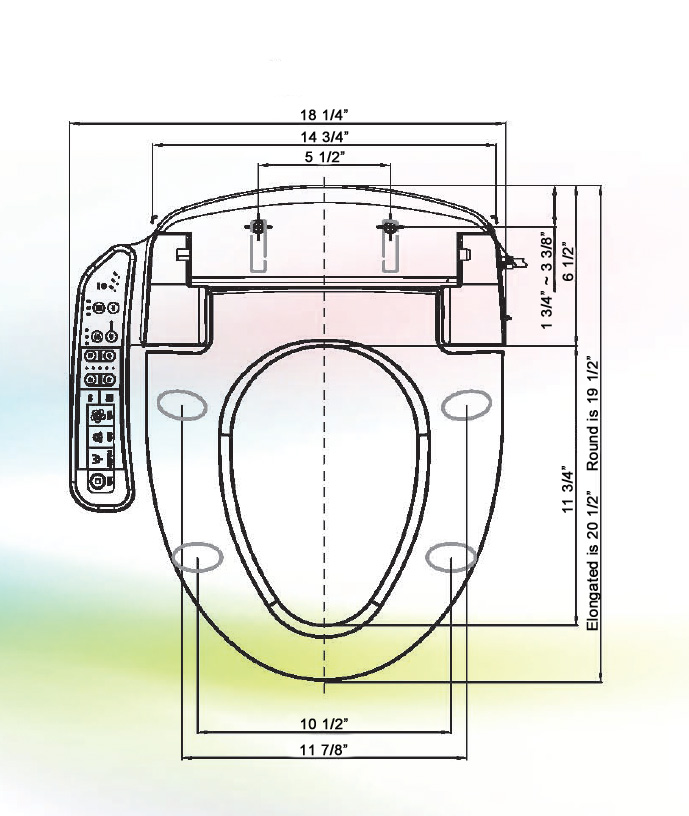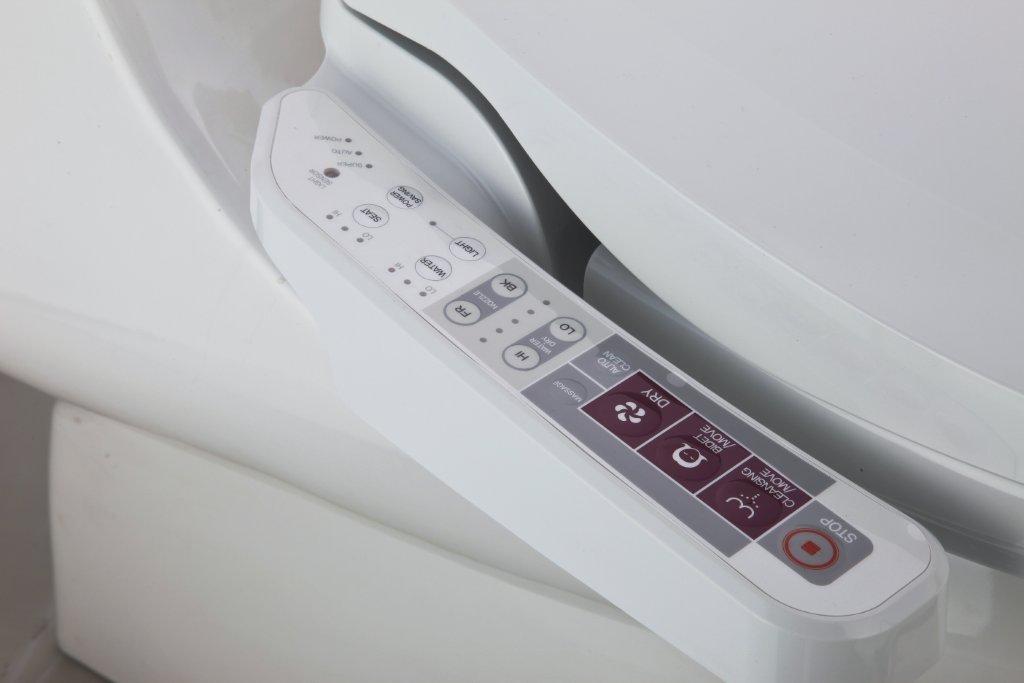 Toilet References.
Toilet Seat Measurements Guide, Elongated vs. Round
Elongated seat is oval shaped seats which is about 2" longer than a round bowl and often found to be more comfortable but in small bathroom, a round bowl can save space.
Toilet Type Guide, 1PC vs. 2PC
One piece toilet has the toilet housed in one complete unit where two piece toilets has a separate bowl and tank. Offered Bidet seat models are designed to fit all 2 piece toilets and most of 1 piece toilets. Only exception will be rare types of one piece toilets with severe French curves where toilet tank connects to the base of toilet such as type C below.
TYPE A and B : YES , TYPE C : NO
---
Share this Product
---
More from this collection