Feel Fresh Bidet
FEEL FRESH HI-3000 BIDET ROUND Electronic Toilet Seat, Heated Water, Side Panel Controls
FEEL FRESH HI-3000 BIDET ROUND Toilet Seat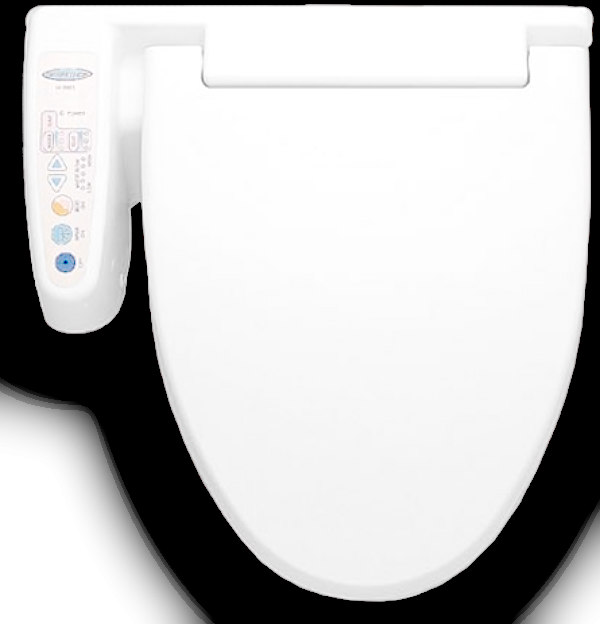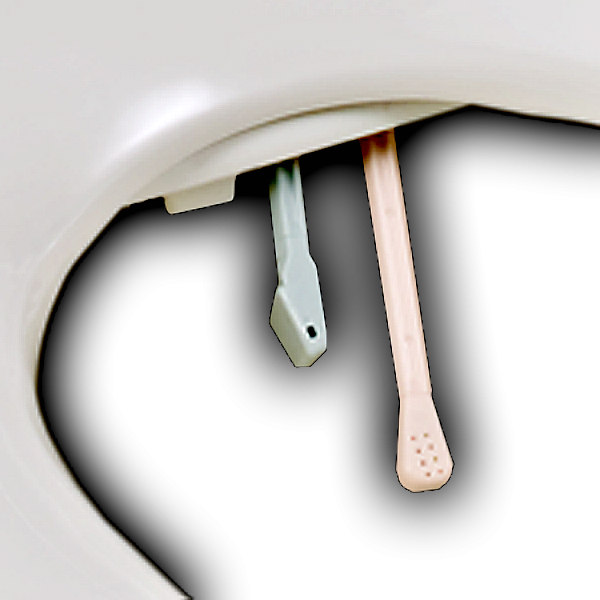 Feel Fresh Bidet ROUND
HI-3000 Feel Fresh Electronic Bidet was made with comfort and convenience in mind! 
The HI-3000 Bidet Toilet Seat gives you control of the water pressure and temperature for the front and back spray nozzles, and the temperature control for the heated soft closing seat, which also has a soft closing lid. If you are looking for an entry level bidet seat that has a low cost, then the HI-3000 is an excellent bidet choice.

Feel Fresh bidets are designed to introduce you to a new world of personal comfort and family hygiene. Using the very latest in technology, Feel Fresh bidets are easy to install and include a wide range of convenient features, each designed to provide a healthier and cleaner body for all members of the family and are extremely helpful for those physically challenged. 
Simple touch-button will provide a long-awaited solution for elderly, disabled and handicapped with problems using toilet paper. Used daily, they will provide the user with a fresh, clean and healthy feeling throughout the day.
Research reveals that Bidet's help with: Hemorrhoids, Diarrhea, Rashes, Urinary Infections, Vaginitis, Surgical Patients, Cancer Patients, and Elderly.
Engineered for easy installation, Feel Fresh bidets include a convenient and attractive side panel with easy-to-use button controls. 
Separate spray nozzles serve the special needs of men and women and water pressure can be adjusted to individual needs. As an added safety factor, the unit must be in use before the retractable spray nozzles can be activated for use.
HI-3001 Feel Fresh Elongated Bidet Wash Hygiene System 
These are PDF's for the HI-3000 (Click on link to open) Manual.
Features:

Fits One and Two Piece Toilets

Heated Built-in Water Tank, holds 0.2 Gal. 
Power Cord 4' L / Standard 120V GFI Outlet

• Made with germ resistant durable molded plastic
• Twin spray nozzles
• Self-cleaning spray nozzles
• Thermostat controlled water temperature
• Built-in memory system regulates water pressure and temperature
• Double anti back-flow devices
• Easy replaces most standard toilet seats
• Soft Close Hydraulic Seat and Lid
• Comfortable heated seat
• Push button control panel
• Built-in ground fault production
• Designed and approved to meet UL Medical Device Standards for water closed seats
• Warranty: One year limited. HomeTech Industries is the leader in customer service with US facilities to meet all your service needs

Installation: 
Easy Non-Electric Installation. Easy to Install in less than a half-hour.
Installation kit includes: T-Connector, Hose, Slide Plate and Bolts.

NOTE: Will Fit One and Two-Piece Elongated Toilets without a French Curved water tank.

• How to determine if the toilet is elongated: 
Make sure that size is between 18" to 19.5", the length from the back seat bolt holes to the front outside edge of the toilet.

•What is two-piece toilet?: 
The tank is mounted and bolted to the bowl to form one unit.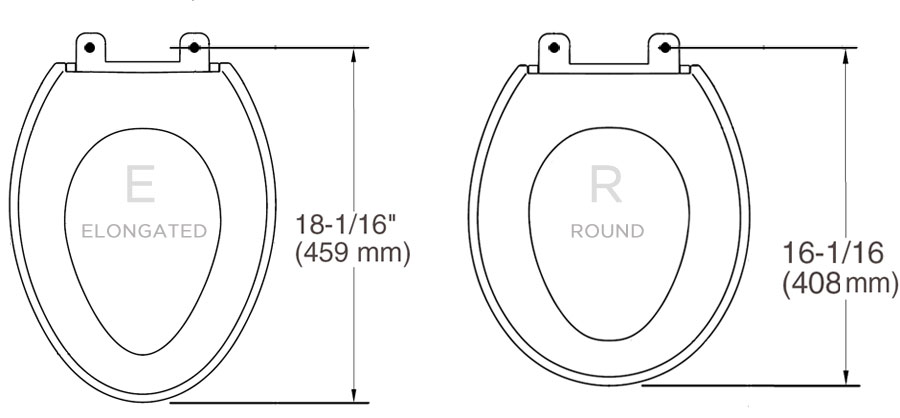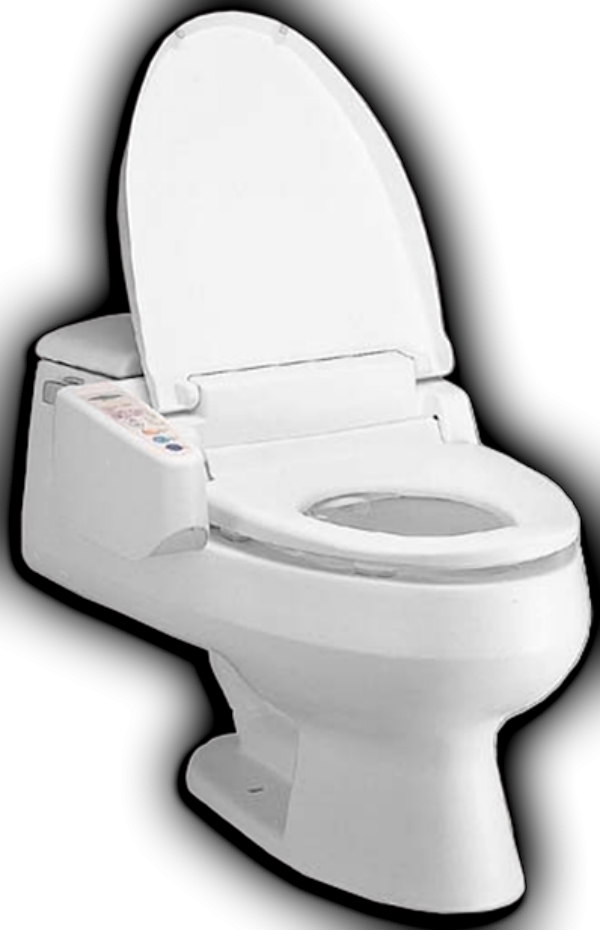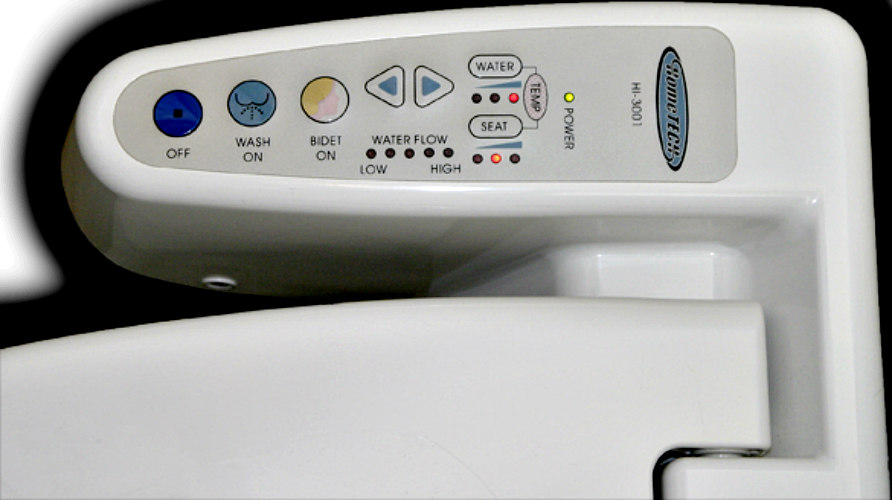 ---
Share this Product